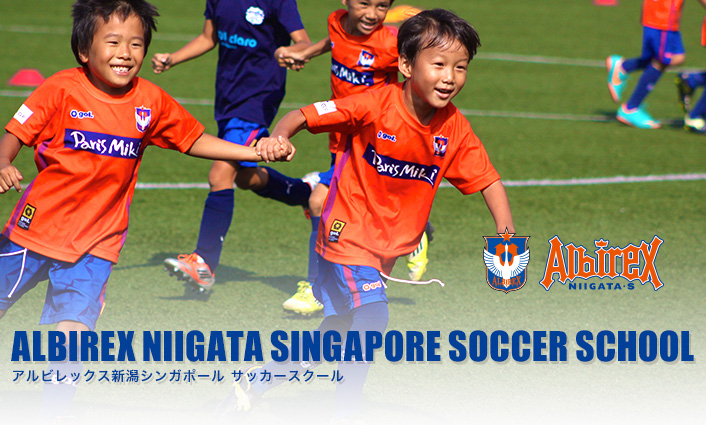 Albirex Niigata Singapore Soccer School is a soccer school that is managed by Japanese professional soccer club.
If you join our school, you can support the professional field by doing as ball person and playing the match while the half time at Albirex Niigata FC home match!
Also, we hold a soccer school at Jurong East Stadium, our home.
In school, our professional player and coaching staff are joining!
We provide the good place you can feel familiar with professional.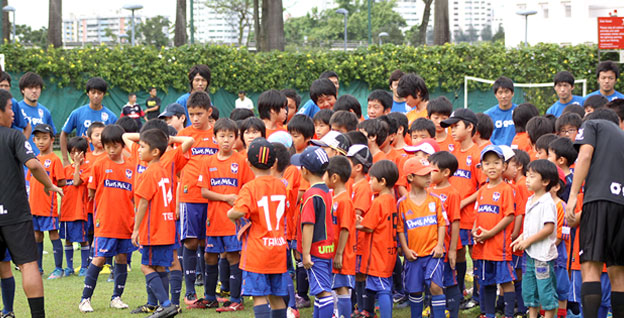 ---
Instruction philosophy
We think the spiritual growth is to know cooperation as the team and toughness, joy to win, vexation to lose.
Let's enjoy and become better together!
For example, There're the children who don't listen to the saying of coach or be late for the meeting or joke during the practicing occasionally. However, it isn't that they do for the harm. It's one of characteristic of the children. The children don't understand even if they listened to the saying of coach.
We never scold and answer the children directly. We help noticing that and give the hint. Through playing soccer, they think and learn by themselves.
We think it is importance for the spiritual growth to know cooperation as the team and toughness, joy to win, vexation to lose as well as the rhythm sense and sense of balance.
Also, our school is importance to shake hands. When the children come to our school and finish our lecture, we shake hands to the children. The children who are shy at first shake hands from oneself gradually.
Furthermore, in our school, the coach who can instruct in English is registered. We think the training and communication in English is better thing for the children in the future.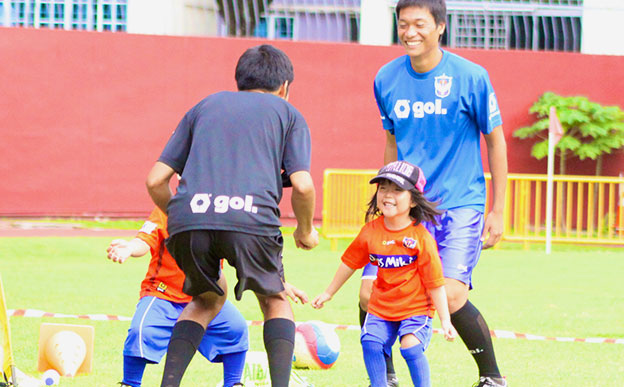 ---
Our Staff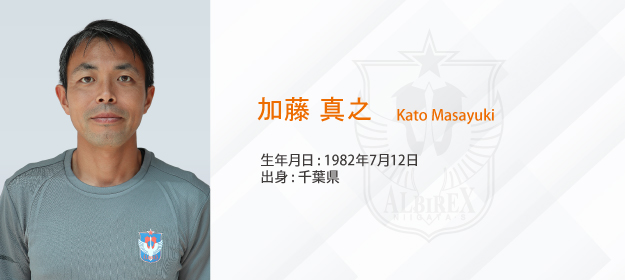 Career

2007年-2008年 Wood Rangers U-11(UK) ヘッドコーチ
2008年-2009年 Forest United U-12,13(UK) ヘッドコーチ
2010年 Forza'02 U-15 コーチ
2011年-2012年 三郷 U-15 コーチ
2013年 サウルコス福井 U-15 コーチ
2014年-2016年 サウルコス福井 U-15 監督
2017年 松本山雅FC ユースアカデミー グラスルーツ ダイレクター
2018年 松本山雅FC U-18 コーチ
2019年 ギラヴァンツ北九州 U-15 コーチ
福岡県トレセンスタッフ
2020年- アルビレックス新潟シンガポール サッカースクールマネージャー
アルビレックス新潟シンガポール U-15 監督

Qualification

イングランドサッカー協会公認 LEVEL 3
(ヨーロッパサッカー協会公認B級指導者ライセンス相当)
日本サッカー協会公認 A級U-12ライセンス
日本サッカー協会公認 キッズリーダー
日本サッカー協会公認 GK C級ライセンス
日本サッカー協会公認 3級審判員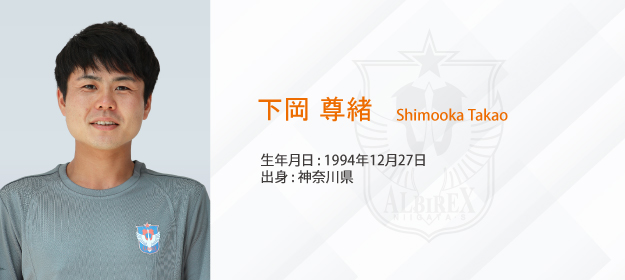 Career

2016年-2017年 屏東県陸興高級中学 屏東県幼稚園・小学校(TW) 巡回指導コーチ
2017年-2018年 東住吉サッカークラブ コーチ
2019年- アルビレックス新潟シンガポール サッカースクールコーチ

Qualification

日本サッカー協会公認 C級指導者ライセンス
日本サッカー協会公認 キッズリーダー
中国語検定 3級
ケガゼロプロジェクト公認インストラクター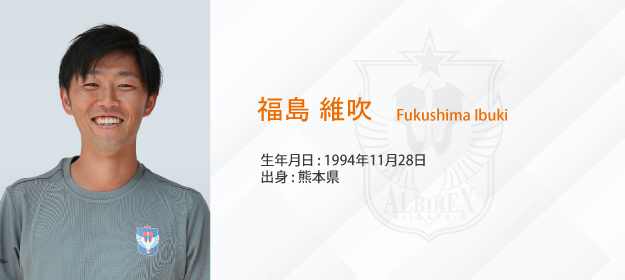 Career

2015年-2019年 FACT Soccer Club U-12 監督
2019年- アルビレックス新潟シンガポール サッカースクールコーチ

Qualification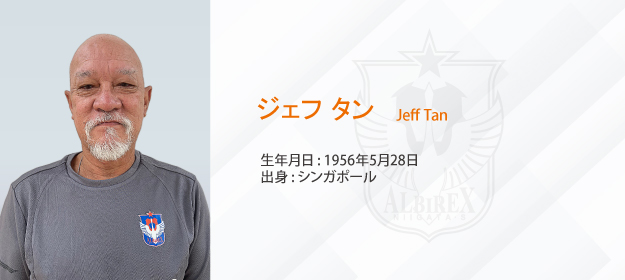 Career

1998年-2000年 Woodlands Wellington FC(SG) アシスタントコーチ
2010年- アルビレックス新潟シンガポール サッカースクールコーチ

Qualification